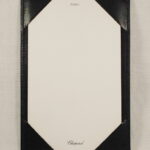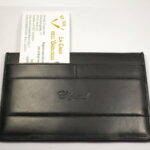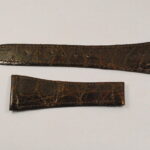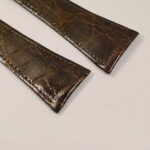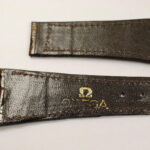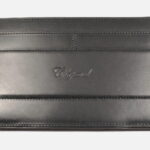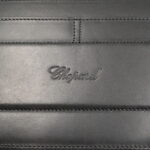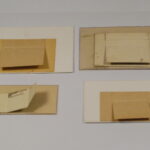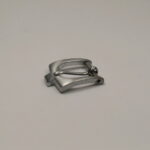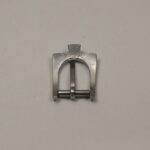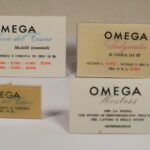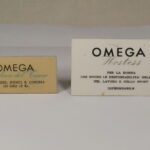 CHOPARD Manifacture L.U.C. important box in lacquered wood – new with box and booklets
240,00€
(Italiano) (Codice articolo Chopard007)
CHOPARD Manifacture L.U.C. importante scatola per orologi da uomo  di imponenti dimensioni, realizzata interamente in legno. Marcata sia internamente che esternamente Chopard manifacture L.U.C. Completa di due libri / cataloghi, contenenti la produzione L.U.C. La scatola è nuova e perfetta, priva di difetti e completa di copri scatola originale.
Epoca: produzione moderna;
Condizioni: inusata, completa di copriscatola originale marcato Chopard e due manuali. Perfetta in ogni parte e di elevatissima qualità.
Dimensioni esterne della scatola: cm 16 x 16 x 9h;
Spese di spedizione: da aggiungere – corriere espresso ( tracciabile – consegna in Italia in 24/48 ore ). We send watches and accessories all over the world by express courier, write us for price and information;
Garantiamo la totale originalità dei nostri prodotti.
Description
( Item code Chopard007 )
CHOPARD Manifacture L.U.C. important box is the lacquered wood for watches and complicated by men. The box is entirely made of lacquered wood with light leather lining. It is marked both internally and externally CHOPARD Manifacture L.U.C. The box is new and comes complete with a blue Chopard-marked box cover and two Chopard books. L.U.C.
Age: modern production;
Condition: unusual, complete with original cover. Perfect in every part and of very high quality;
External dimensions of the box: 16 x 16 x 9h cm;
Shipping costs: to be added – express courier (traceable – delivery in Italy in 24/48 hours).
We guarantee the total originality of our products.