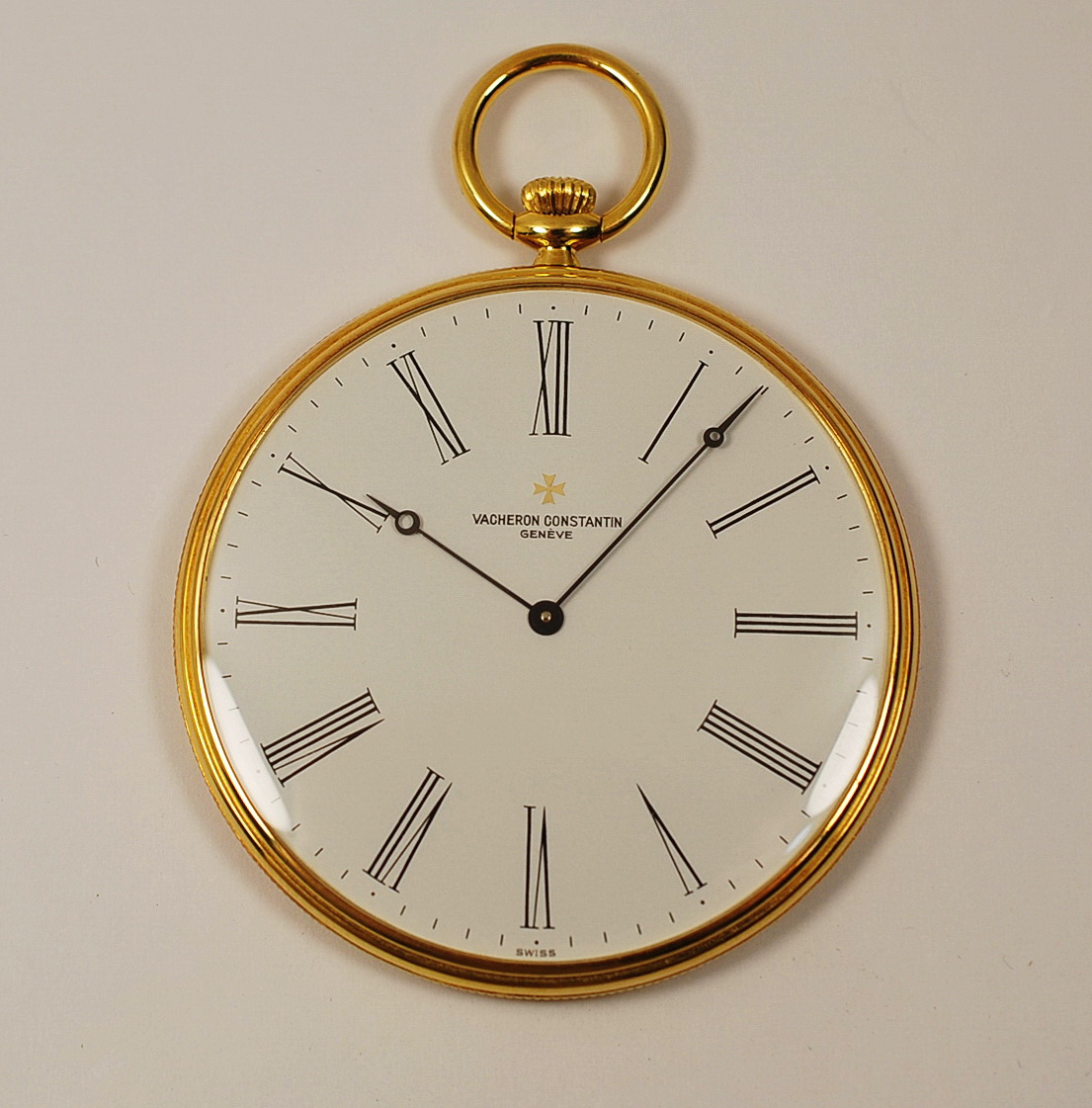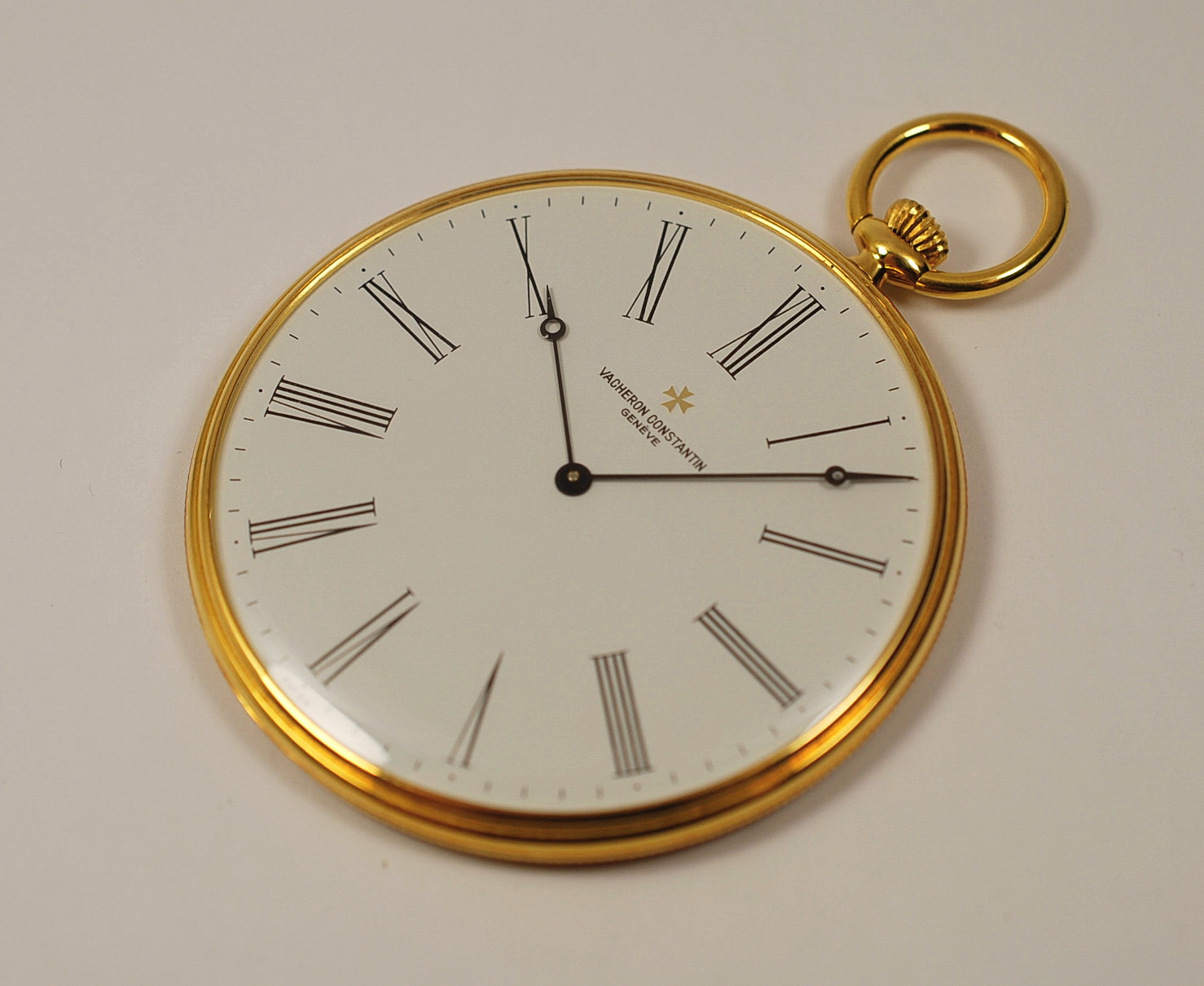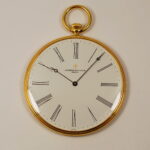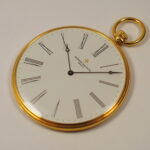 (Italiano) GIRARD PERREGAUX libretto di garanzia da compilare per orologi QUARTZ CHRONOMETER
45,00€
Description
(Codice articolo GirardPerregaux017)
Girard Perregaux certificato di garanzia da compilare formato tessera, completo di portadocumenti in plastica trasparente e libretti di istruzioni vari.
Epoca: presumibilmente anni '80;
Condizioni: inusata – rimanenza di magazzino;
Dimensioni esterne dell'astuccio in pelle: cm 10 x 6,5 (verificate che sia idonea con le dimensioni del vostro orologio)
Spese di spedizione: da aggiungere – corriere espresso (tracciabile – consegna in Italia in 24/48 ore) alle condizioni consultabili in home page. We send watches and accessories all over the world by express courier, write me for price or information.
GARANTIAMO LA TOTALE ORIGINALITA' DEI NOSTRI ARTICOLI.