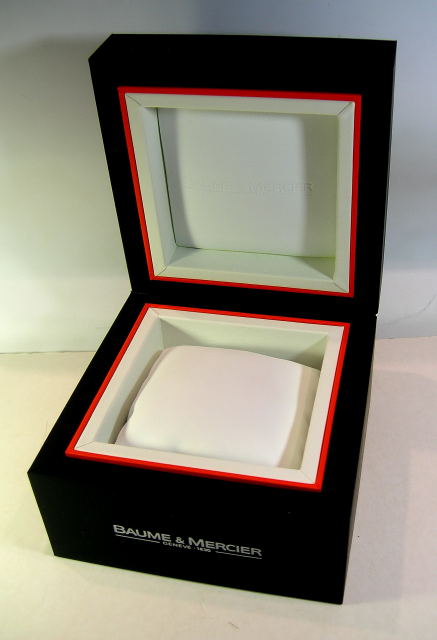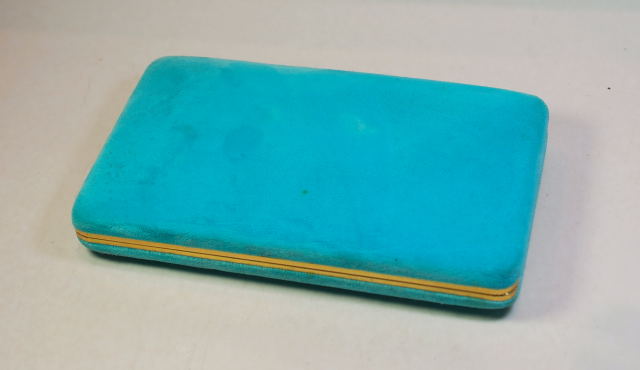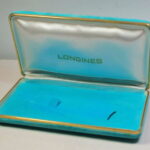 (Italiano) HAMILTON scatola per orologi e cronografi da uomo di produzione moderna – INUSATA scon copri scatola
60,00€
Description
(Codice articolo Hamilton010)
Scatola per orologi da uomo e cronografi HAMILTON, nera con finiture orizzontali color argento, interni neri. Marcata HAMILTON internamente e esternamente. INUSATA perfetta e priva di difetti – completa di copri scatola originale in cartoncino marcato HAMILTON
Epoca: attuale produzione.
Condizioni: inusata, completa di copri scatola;
Dimensioni esterne: cm 13 x 13 x 9h (verificate le dimensioni del vostro orologio)
Spese di spedizione: da aggiungere – corriere espresso DHL ( tracciabile – consegna in Italia in 24/48 ore ) alle condizioni consultabili in home page. We send watches and accessories all over the world by express courier, write us for price or information.
Garantiamo la totale originalità dei nostri prodotti.