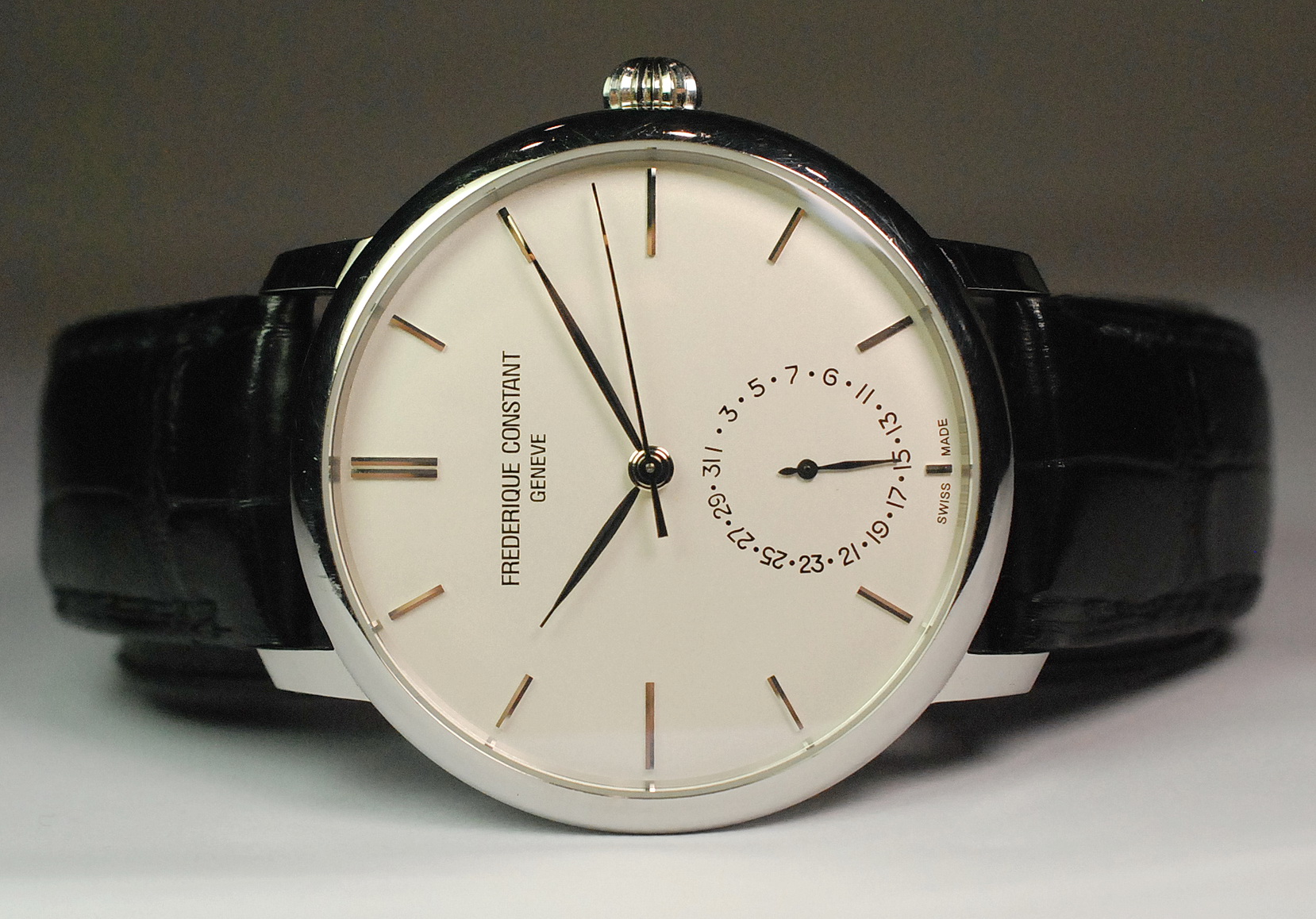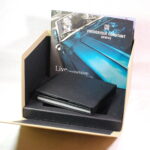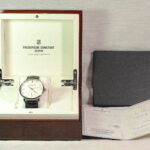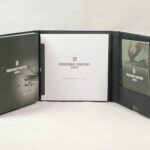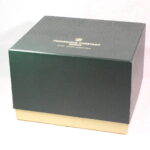 (Italiano) ( VENDUTO – SOLD IN ITALY ) CERTINA DS 2 PH 200 M – con scatola e garanzia – condizioni pari al nuovo
Description
(Codice articolo Certina015)
Splendido orologio subacqueo professionale oversize CERTINA DS-2 PH200M, testato alla profondità di 200 metri ( 20 atm – 666 feet ), ghiera esterna girevole unidirezionale, in bakelite graduata per tempi di decompressione. Raro e particolare quadrante di colore blu. Cassa in acciaio con corona e fondello serrati a vite. Bracciale originale in acciaio. Condizioni generali eccezionali molto prossime alla rimanenza di magazzino, corredato di scatola Certina e libretto di garanzia bianco per orologi Certina DS.
Epoca: anni '70;
Cassa: in acciaio in tre parti con ghiera esterna girevole in acciaio con inserto originale in bakelite Fondello serrato a vite con tartaruga e regolarmente punzonato sul lato interno. Maxi corona originale con logo Certina, serrata a vite.  Diametro netto 40 mm (corona esclusa) x 45 mm (da ansa ad ansa). La cassa conservata in modo eccezionale in condizioni prossime alla rimanenza di magazzino, finiture perfette e bisellature perfette, solo segni leggerissimi;
Quadrante: splendido e raro quadrante di colore blu, con indici a barra in acciaio applicati sul quadrante con trattamento al tritio, grafica stampata in bianco. Ad ore 12: logo Certina applicato in acciaio, scritte Certina – Automatic. Ad ore 6: DS-2 / PH 200M / Swiss made. Sfere a barra, bianca per le ore e arancio per i minuti, bianca dei secondi, tutte trattate al tritio;
Meccanica: automatica;
Vetro: plexy;
Bracciale: a bariletti;
Spese di spedizione: da aggiungere – corriere espresso (consegna in Italia in 24/48 ore lavorative – tracciabile) alle condizioni consultabili in home page. We send watches and accessories all over the world, ask us for price;
GARANTIAMO LA TOTALE ORIGINALITA' DEI NOSTRI PRODOTTI.