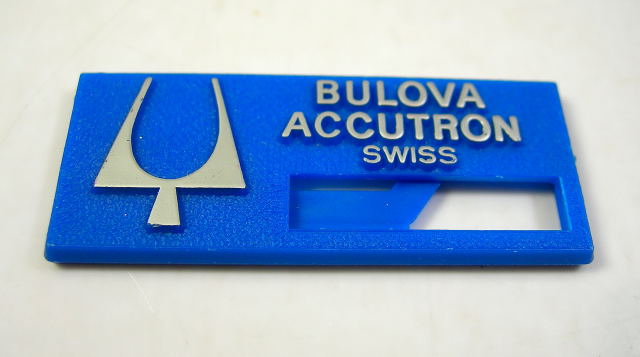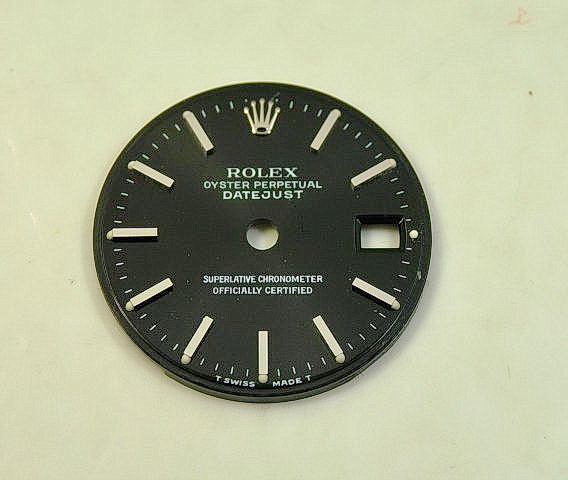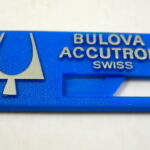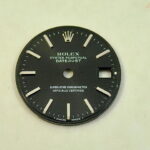 ( SOLD IN ITALY ) MOVADO rare box for watches and chronographs M90 and M95 – NEW OLD STOCK from '50 – '60
220,00€
Description
( item code Movado022 )
MOVADO rare box for watches and vintage chronographs (Movado M90 and Movado M95) with leather strap. Made of red plastic with golden finishes. Marked with Movado logo both internally and externally, in use – Inventory retention presumably 60s – 70s.
Age: presumably 50s – 60s;
Conditions: unused – New Ols Stock from 60s – 70s;
External dimensions of the box: 14 x 10.5 x 5h cm;
Shipping costs: to be added – fast postal or express courier (traceable, delivery in Italy in 24/48 hours) to the conditions available on the home page. We send watches and accessories all over the world by express courier.
WE GUARANTEE THE TOTAL ORIGINALITY OF OUR ITEMS.