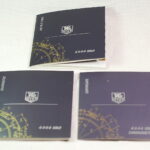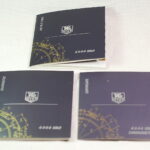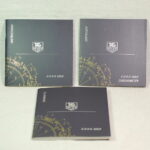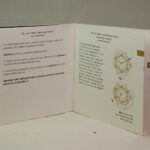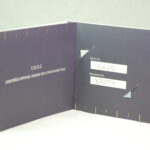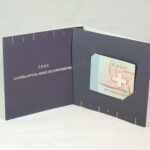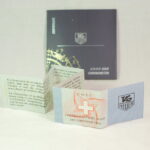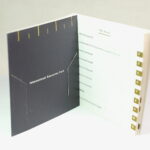 (Italiano) TAH HEUER " 6000 gold " set di libretti: libretto porta garanzia – libretto di istruzioni – libretto certificato di cronometro
50,00€
Description
(Codice articolo Heuer037 )
TAH HEUER " 6000 gold " set di 3 libretti composto da:  libretto porta garanzia ( la card di garanzia non è presente ) – libretto di istruzioni – libretto del certificato di cronometro C.O.S.C.  ( certificato n° 1129576 – movimento n° 83277). Condizioni perfette, rimanenza di magazzino.
Epoca: presumibilmente anni 90;
Condizioni: rimanenza di magazzino;
Dimensioni: dimensioni dei libretti cm 9,8 x 9,6;
Spese di spedizione: da aggiungere – corriere espresso (tracciabile – consegna in Italia in 24/48 ore) alle condizioni consultabili in home page. We send watches and accessories all over the world by express courier, write me for price or information.
Garantiamo la totale originalità dei nostri prodotti.