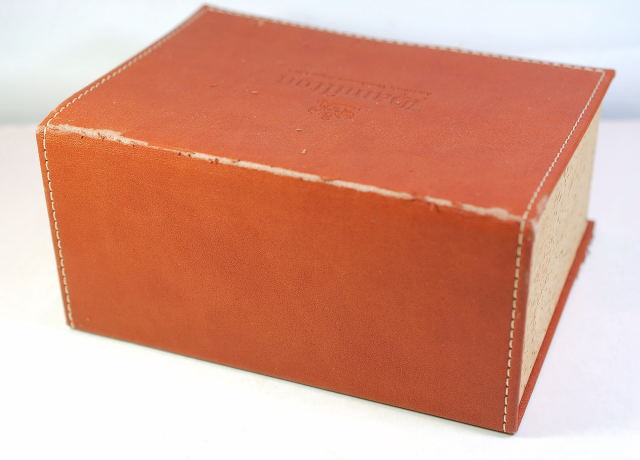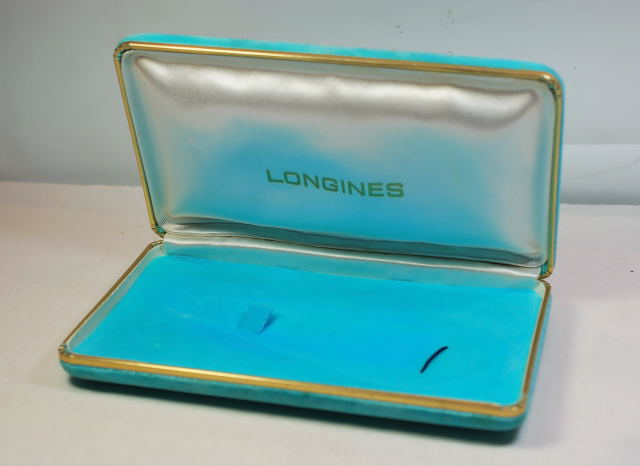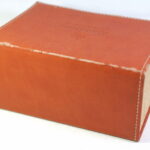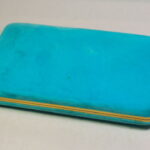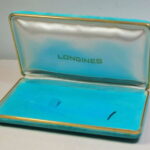 TISSOT box made for the 150th anniversary of the fashion house – containing commemorative book with Tissot history – NEW with box cover
40,00€
Description
(Item code Tissot046)
TISSOT box made for the 150 years of the maison, of generous size, blue colored TISSOT externally and internally, suitable for watches and chronographs of any type and size. The box on the back side contains two booklets, one representing the catalog with the complete contemporary production, one with the story of the first 150 years of Tissot.
Age: modern;
Conditions: unusable and perfect;
External dimensions of the box: 17 cm x 1.5 x 8h;
Shipping costs: to be added – express courier (traceable – delivery in Italy in 24/48 hours) to the conditions available on the home page. Write me for price or information.
WE GUARANTEE THE TOTAL ORIGINALITY OF OUR ITEMS.