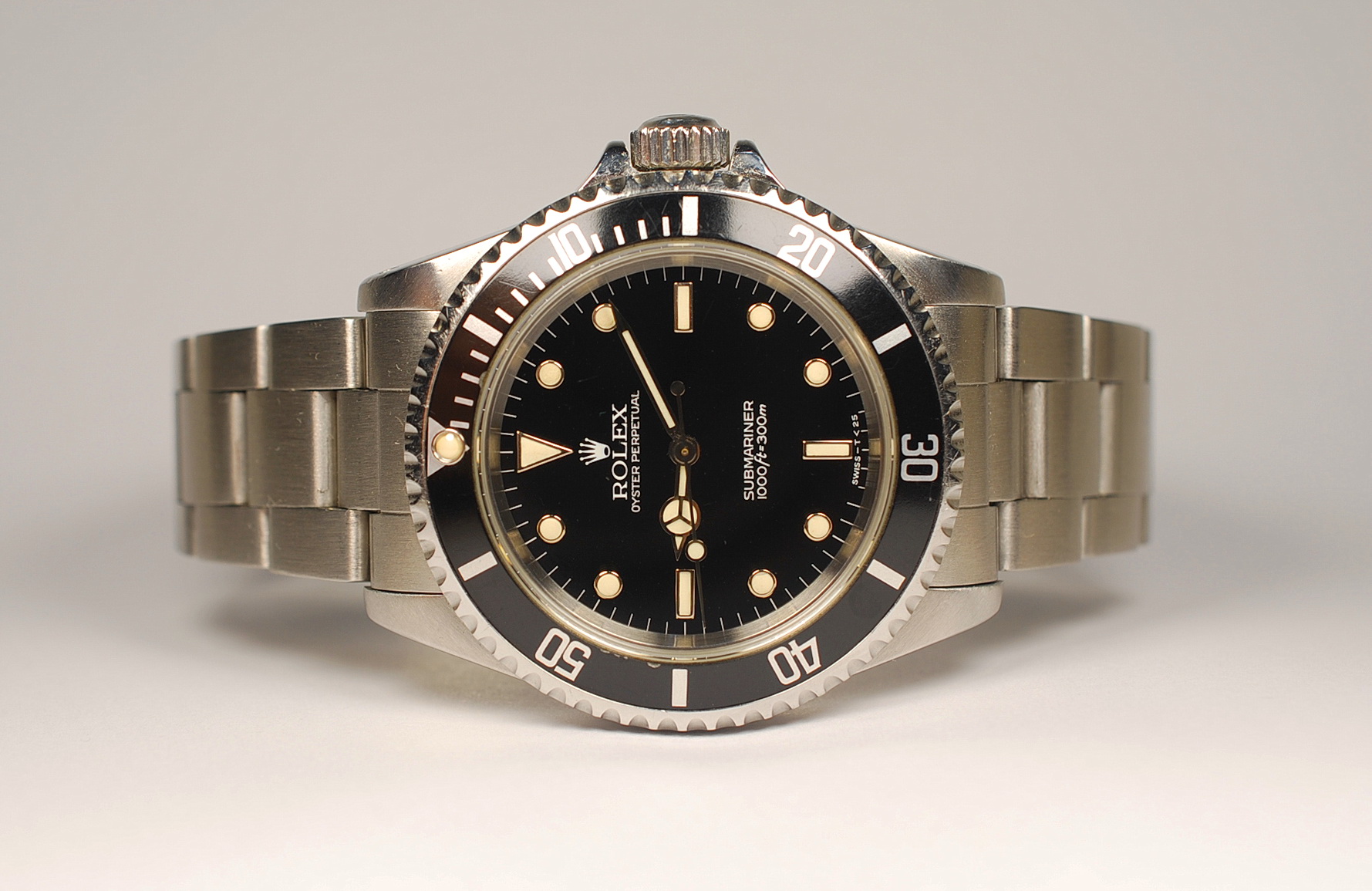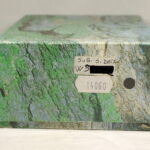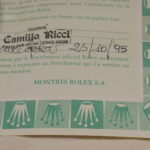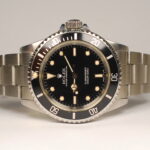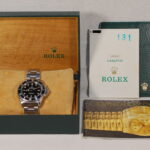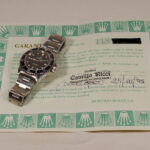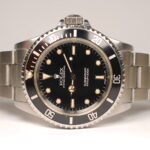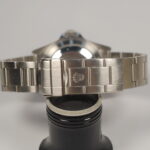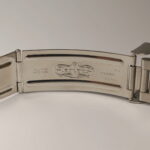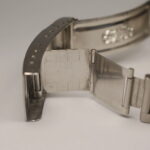 (Italiano) ZENITH CAPTAIN " CHRONOMETRE " cassa in acciaio con particolare quadrante a due toni ed indici sfaccettati
950,00€
Description
(Codice articolo Zenith021)
Raro orologio da uomo Zenith Captain " Chronometre ", quadrante a due toni con particolari indici sfaccettati. Cassa inoermeabile in acciaio con fondello serrato a vite. Corona originale con logo Zenith a stella. Calibro di manifattura Zenith 2562PC con certificazione di cronometro svizzero. Orologio completamente originale in condizioni generali di conservazione più che ottime.
Anno: 1970;
Cassa: impermeabile in acciaio tortue, in due parti. Fondello serrato a vite con seriale inciso esternamente, internamente troviamo le scritte: Zenith – acier inoxidable – Swiss made. Conoma originale con logo Zenith stellina a cinque punte. Diametro netto 37 mm (corona e spallette escluse) x 39 mm (da ansa ada ansa). Le condizioni di conservazione geneali sono più ottime, leggeri segni dovuti all'uso quasi invisibili ad occhio;
Quadrante: originale a due toni con base argente, grafica stampata in nero, ad ore 12 stellina Zenith a 5 punte e scritte Chronometre – Zenith – automatic. Ad ore 6 Captain. Indici quadranti applicati in acciaio, sfaccettati. Datario fra le ore 4 e le ore 5.
Movimento: meccanico a carica automatica, di manifattura, calibro Zenith 2562 PC con certificazione di cronometro svizzero. 23 rubini, punzonato Zenith sulla massa oscillante e numerato. Il numero di movimento fa risalire la produzione dell'orologio all'anno 1970;
Cinturino: blu di produzione moderna, piatto e privo di cuciture come usava all'epoca – nuovo;
Spese di spedizione: da aggiungere – corriere espresso (tracciabile – consegna in Italia in 24/48 ore) alle condizioni consultabili in home page. We send watches and accessories all over the world by express courier, write me for price or information.
GARANTIAMO LA TOTALE ORIGINALITA' DEI NOSTRI ARTICOLICCRONOGRAFO IMPERMEABILE