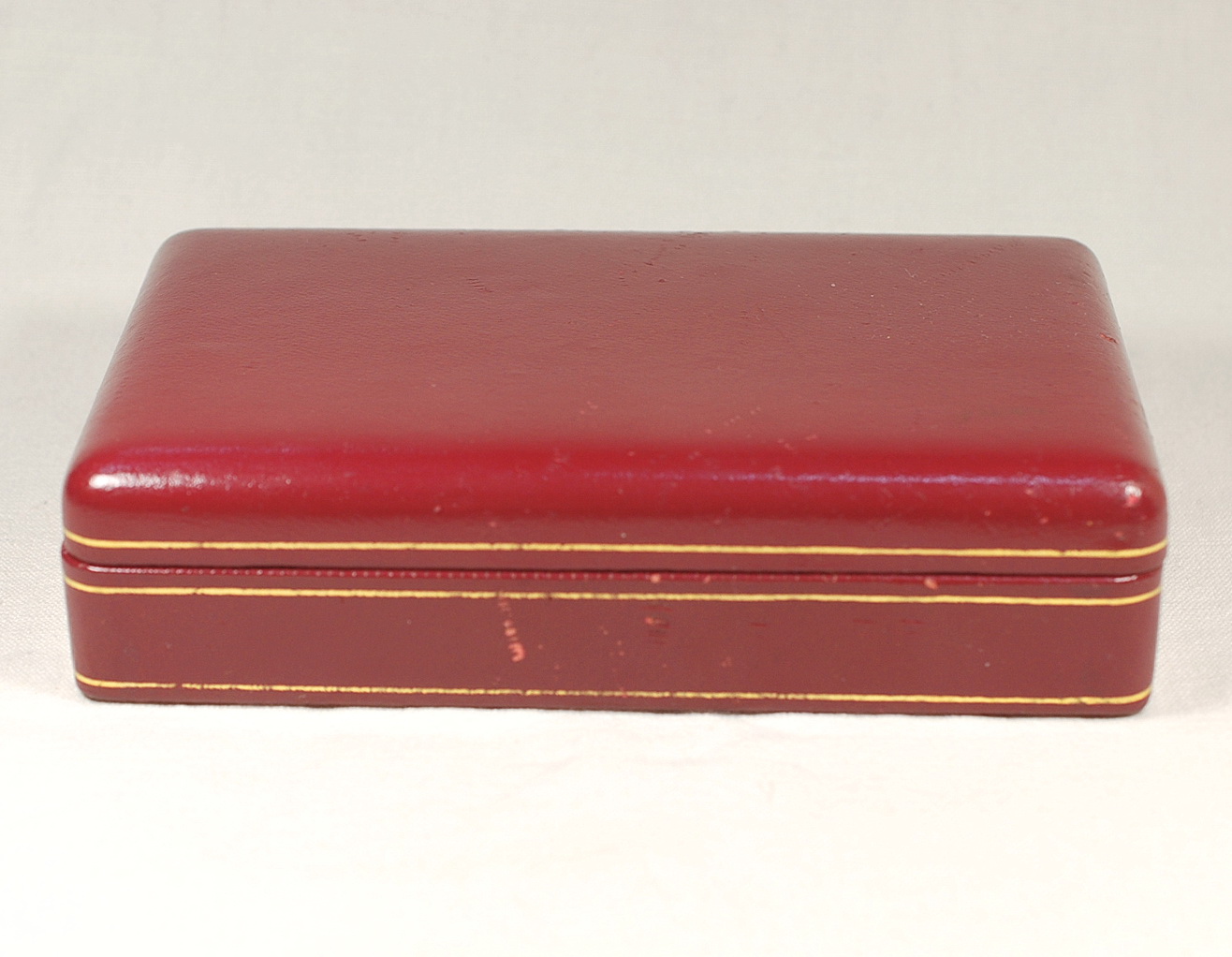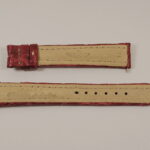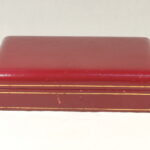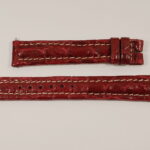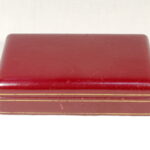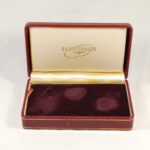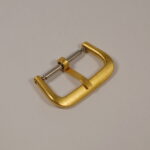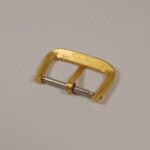 ( SOLD IN IRELAND ) ZODIAC " autographic " – power reserve – automatic – waterproof steel case – two tone dial – from '50 years
Description
( article code Zodiac001)
Gorgeous and rare Zodiac "Autographic" with charge reserve, stainless steel case, two-tone dial detail with charge reserve up to 48 and steel shield indexes. Zodiac original crown. Automatic movement caliber AS 1424 n regularly punctured Zodiac on the oscillating mass. Early and extremely interesting timing in exceptional conservation conditions. Perfectly functioning as a clock and its complications.
Age: 50s;
Case: waterproof in steel with screw cap. The back cover includes the following engravings: logo and Zodiac – water & shock resistant – automatic – antimagnetis Swiss. The fundraiser also has a dedication: W. F. Sears Cadbury Bros. LTD 1935 – 1960. Cadbury Bros is a historic, confectionery company, still in existence. Original crown with Zodiac logo. Net diameter 34 mm (excluding crown) x 42 mm (from handle to handle). The case is in exceptional conservation conditions;
Dial: Gorgeous two tone dial, mirrored outside and silvery turned to beige internally. Printed in black, at 12 o'clock: Zodiac steel logo, applied and written Zodiac autograph. At 6 o'clock: indication of charge reserve from 0 to 36 o'clock – Swiss made. Beautiful shielded indexes in steel. Steel leaf spheres in original steel and in conservative condition more than excellent;
Glass: plexy;
Movement: automatic caliber AS 1424, fitted with 17 rubies, regularly punched Zodiac LTD on the oscillating mass;
Strap: in brown lizard, new;
Shipping: to be added – express courier (trackable – delivery to Italy in 24/48 hours) at the conditions available on the home page. . We send watches and accessories all over the world by express courier, write me for price or information.
We guarantee the originality of all our products