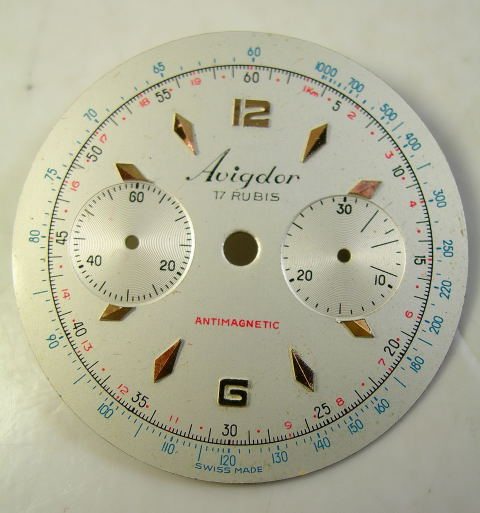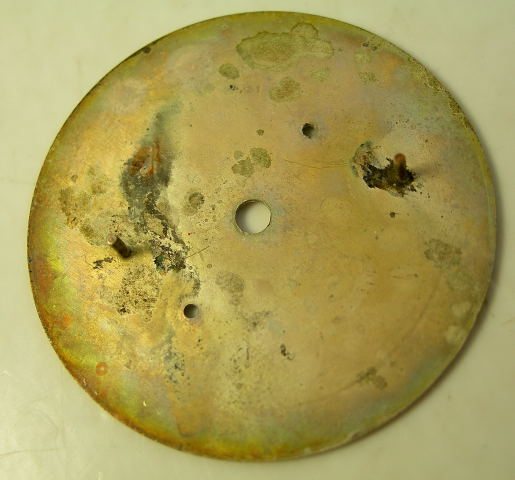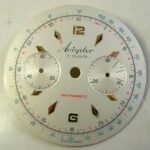 (Italiano) AVIGDOR splendido quadrante originale anni '50 – per cronografi con calibro Landeron 48
90,00€
Description
( codice articolo Avigdor001)
Bel quadrante originale ( non ristampato) AVIGDOR, per calibro LANDERON 48. Colore argento con scale colorate ed indici in oro giallo a losanga. Diametro 34mm.
Epoca: anni '50;
Dimensioni: diametro 34mm;
Spese di spedizione: da aggiungere – spedizione celere postale (tracciabile, consegna in 24 ore) alle condizioni consultabili in home page. We send watches and accessorier all over the world by express courier, write us for costs and information.
Garantiamo l'originalità dei nostri articoli.